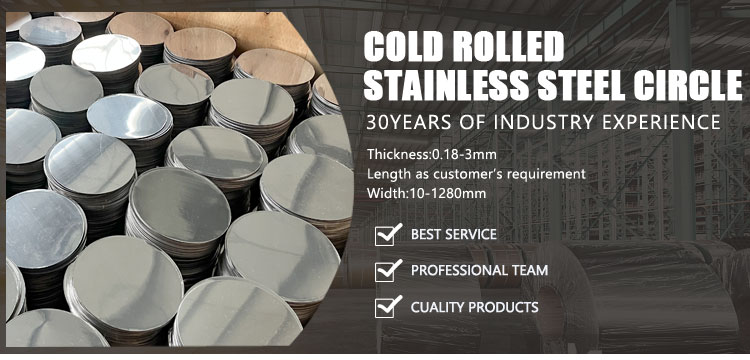 Guangdong BaoJia Stainless Steel Co., Ltd. is established due to the expansion of Guangdong Hongweida Stainless Steel Co., Ltd. well-known for "AAA" cold-rolled stainless steel plates.
Our company covers an area of 66,700 square meters, with an annual output of nearly 100,000 tons.We are located in the South of Jiedong Economic Development Zone, Guangdong Province, with fairly convenient transportation by land, air and sea.
BaoJia is a professional and modern manufacturer specializing in producing precision cold-rolled stainless steel sheets. We have rich technical experience and the most advanced equipment, including 6 roller / 12 roller reversible cold rolling units, vertical and horizontal bright continuous annealing furnaces, new complete sets of flattening equipment, cutting machines and paper interleaved machines, so as to provide customers with high-quality stainless steel cold-rolled sheets.
Our product quality reaches BA/2B standard. We have mainly 400 series of steel. The raw materials we use are from Pohang of Korea, Ye Alliance of Taiwan Area and Bao Steel, Tai Steel, Jiu Steel, Zhangpu and other manufacturers.Our products are best-selling products in both domestic and foreign markets and well received by customers.
BaoJia inherits the spirit of "integrity, professional, efficient and innovative". Based on the value of "human-orientation and continuous development", we are stepping forward hand in hand with both domestic and foreign customers for a better future.
Get the latest price? We'll respond as soon as possible(within 12 hours)